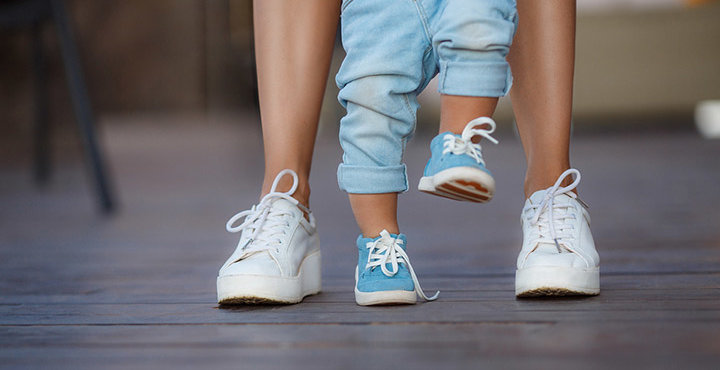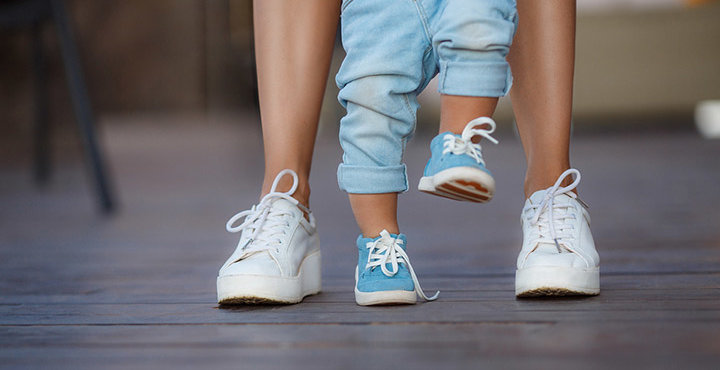 Psychotherapy can help you explore your emotional responses to life, reach a deeper understanding of yourself and help you cope with stress, all of which can lead to meaningful change. All you have to do is take the first step. We make it easy.
Contact CPAS or give us a call at one of our offices:
Tavares: (352) 508-5399
Maitland: (407) 475-1605
Whether you email or call, someone will contact you within 48 hours.
The Benefits of Psychotherapy
Signs that you could benefit from therapy include:

Feeling Overwhelmed
You feel an overwhelming, prolonged sense of helplessness and sadness.

Excessive Worrying
You worry excessively, expect the worst or are constantly on edge.

Unresolved Problems
Your problems don't seem to get better despite your efforts and help from family and friends.
We know it may be hard for you to open up about your feelings at first.
---
We offer a free initial consultation by phone where we will answer any questions you have. We'll also talk about what's bothering you and why you're seeking help.
If you decide to go forward, we'll schedule an appointment for you as quickly as possible.
At your appointment, you'll meet with a licensed therapist in an atmosphere designed to make you feel relaxed and comfortable. Our goal is to provide unconditional positive understanding so you'll feel safe and free from any fear of judgment or rejection.
---