Healing Through Relationships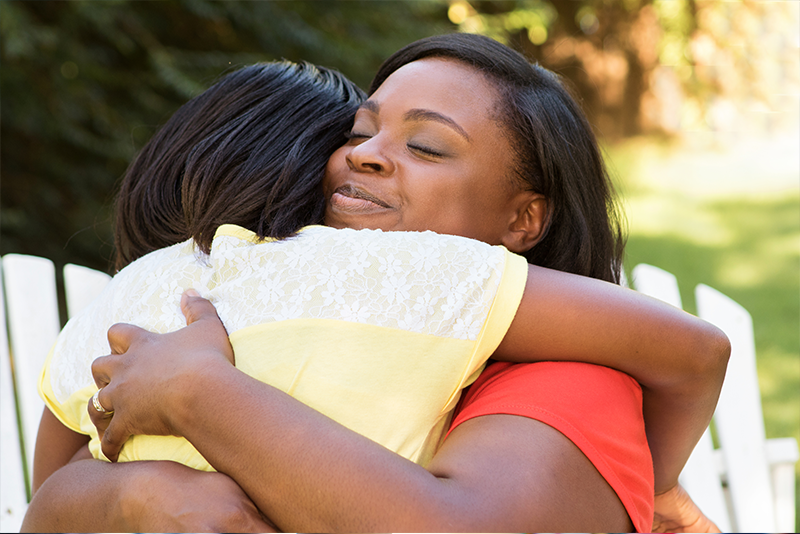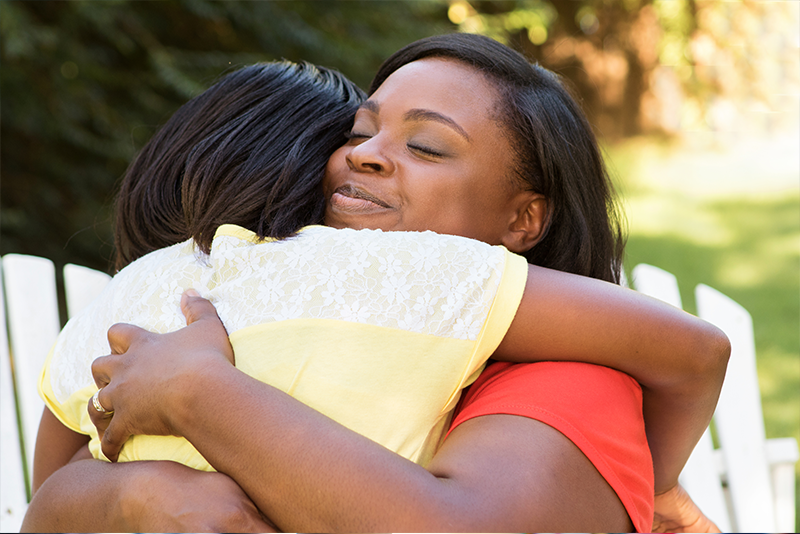 No one walks through this life alone. That includes you.
Do you often feel that nobody cares about you? That you have no one to call, no one to talk to? Do you find yourself arguing or upset all the time? Do you feel disconnected from your family, friends or colleagues at work?
At CPAS we use a variety of therapeutic techniques to help you restore balance in yourself, and we'll work together to achieve better balance in your relationships.
The Benefits of Psychotherapy
Signs that you could benefit from therapy include:

Feeling Overwhelmed
You feel an overwhelming, prolonged sense of helplessness and sadness.

Excessive Worrying
You worry excessively, expect the worst or are constantly on edge.

Unresolved Problems
Your problems don't seem to get better despite your efforts and help from family and friends.