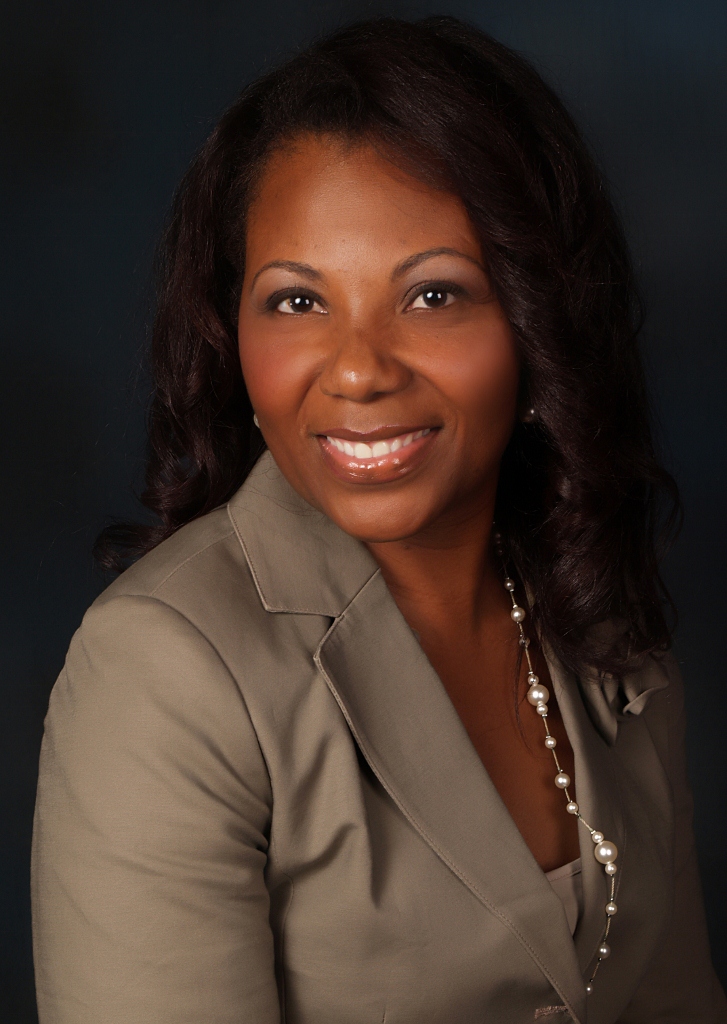 Maxine Ruddock, Ph.D.
Founder
---
Comprehensive Psychological & Assessment Services (CPAS) was founded by Dr. Maxine A. Ruddock, a Clinical Psychologist licensed in both Florida and New York
Dr. Ruddock received her B.A. degree in Psychology from The State University of New York at Buffalo, her M.A. in Clinical Psychology from Long Island University, and her Master's and Ph.D. degrees in Clinical Psychology from Fielding Graduate University. She completed her doctoral internship with the Nova Southeastern University's Consortium at Broward General Medical Center and completed a post-doctoral supervised year at Anthony House in Central Florida
.
.Dr. Ruddock is director of Comprehensive Psychological & Assessment Services, which is expanding to treat even more adults, children, couples and families for depression, anxieties, phobias and other emotional disorders. She also conducts pre-surgical bariatric assessments. Dr. Ruddock is particularly interested in women's issues, relationship issues (divorce, domestic violence) and in providing life skills coaching.
.In providing treatment, Dr. Ruddock places a strong focus on the mind-body connection, and on balancing the physical, emotional, social and spiritual aspects of the whole person.
.In addition to her growing practice, Dr. Ruddock is an accomplished speaker and lecturer. She has conducted seminars and educational presentations on dozens of mental health and wellness topics for medical students, schools, corporations, other mental health professionals, and the general community. She has also served as an adjunct professor at Valencia Community College and taught career development workshops to business professionals. She successfully developed and continues to facilitate several groups, including a women's self-sufficiency group, a sexual trauma/abuse group, and a dually-diagnosed group.
.Dr. Ruddock is also the founder of Sisters Of the Spirit, an organization that specializes in providing support services to women business owners.