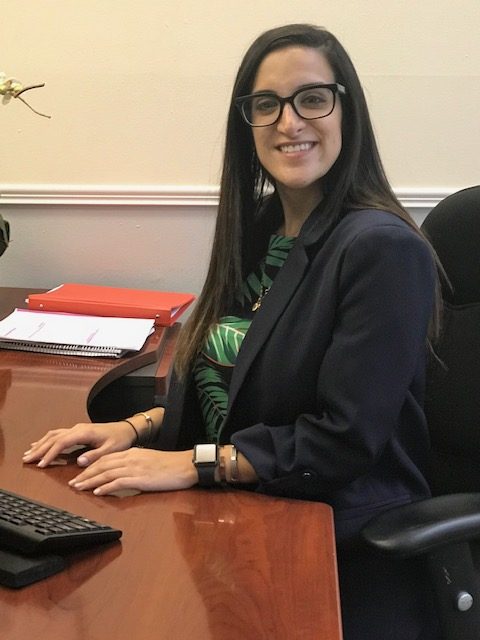 Maria Zeinouns
Clinical Mental Health Student
---
My name is Maria Zeinoun, and I am a student in the Clinical Mental Health Counseling Program at Nova Southeastern University. I am originally from Venezuela, and after finishing studies in my country, I had the opportunity to do a Master's degree in Systematic Family Therapy from the Autonomous University of Barcelona. Working with people and helping them to have another perspective of their problems is my passion. I believe that what happens to us or what we suffer does not define us but transforms us. During my professional experience, I have had the opportunity to work in the field of couples which has undoubtedly represented constant learning.
From my university beginnings, I felt an inclination to continue discovering the incredible world of the family. Being a daughter of divorced parents created a great initiative to see what motivates couples to stay together or to separate, and what makes a relationship positive or toxic.
Despite my young age, I have had the opportunity to meet and work with renowned psychologists in the area of family therapy, and I am also a member of the American Counseling Association (ACA) and American Psychological Association (APA). Finally, I have also carried out diverse volunteer work in prestigious entities which has allowed me to obtain huge rewards on a personal and professional level.
I am currently part of the Comprehensive Psychological and Evaluation Services (CPAS) team as an intern. I am supervised by Dr. Maxine Ruddock, a Licensed Psychologist and the Clinical Director at CPAS. The training I am receiving at this prestigious institution is helping me to further develop the knowledge and and skills necessary for working with clients.
.