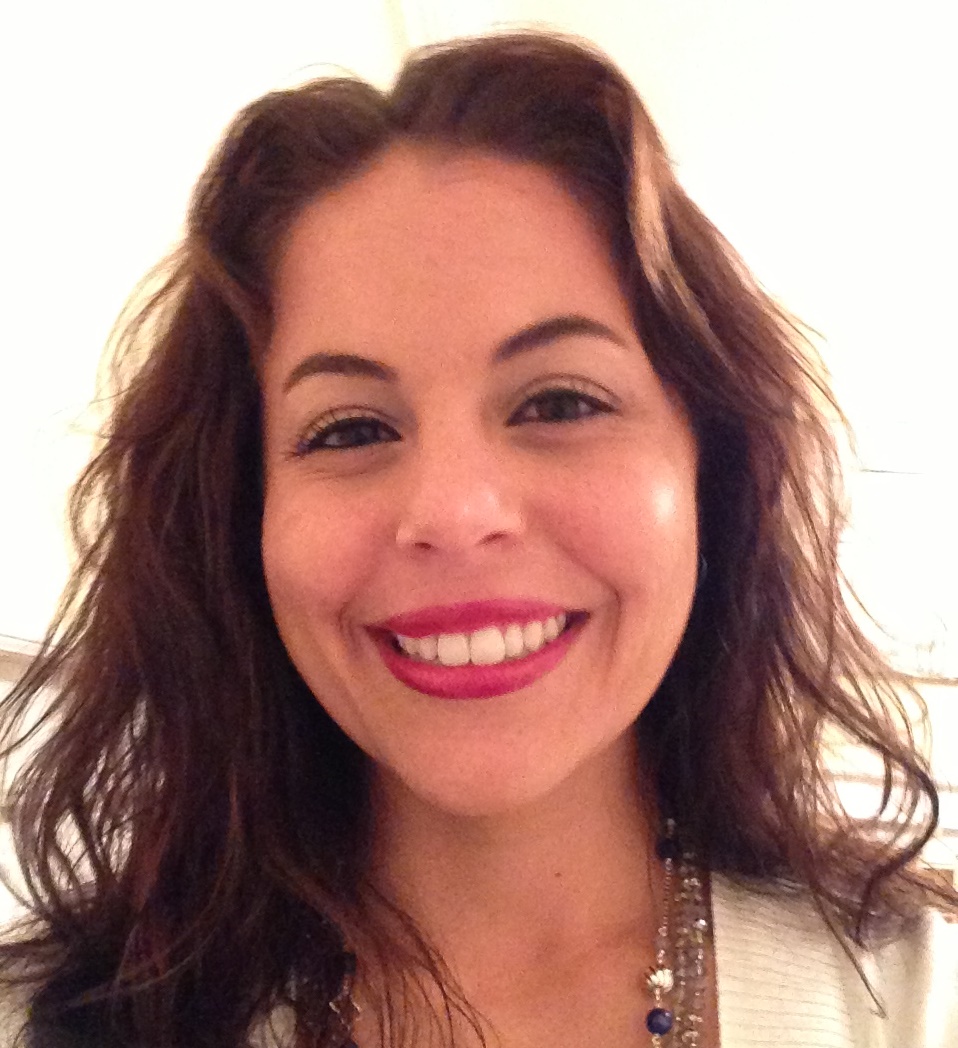 Lauren " Missy" Lippincott
CPAS Counselor Trainee
---
Hi, my name is Missy Lippincott. I started at CPAS as a practicum student as a part of my clinical psychology PhD program. I am now a counselor trainee, pursuing my license in mental health counseling under the supervision of Dr. Ruddock. At CPAS,
I conduct individual, family, and couples therapy as well as complete various types of psychological assessments. I work with both adults and adolescents. My natural empathetic nature is a part of all of my interactions with my clients. I approach therapy from a humanistic-existential point of view which allows me to travel with my clients on their personal journey toward self-discovery and self-improvement.
What you will get with me is unconditional positive regard, a non-judgmental atmosphere of complete acceptance, and courage to move through life's darker places and difficulties with confidence and companionship. My goal in working with my clients is to assist them in being the absolute best version of themselves that they can be.Ever since I was a child, I have always had a passion for helping other people.
When I got to college, I decided to turn this passion into a career. I majored in psychology as I attended Rollins College and subsequently the University of Miami. After a brief time off from mental health to work in the finance industry, I went back to school at Nova Southeastern University and completed my master's degree in marriage and family therapy. I worked as a counselor for high school students for several years before becoming a high school teacher. During my tenure in the public school system, I was inspired to begin learning again myself which motivated me to go back to school. I have been pursuing my PhD in clinical psychology at Fielding Graduate University for the past several years. Thanks for visiting us here at CPAS, and I look forward to meeting you in person so we can take the first step toward your goals together.