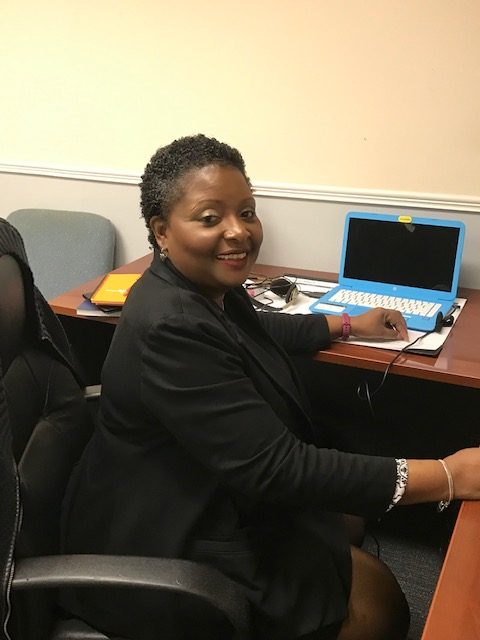 Jean-Ann Moses
Clinical Mental Health Intern
---
Hi, I am Jean-Ann Moses. I am currently in the internship phase of my training as a Clinical Mental Health Counselor in the master's program at Nova Southeastern University. I am under the supervision of Dr. Maxine Ruddock, a licensed psychologist, and the Clinical Director at Comprehensive Psychological and Assessment Services.
Life continues to move forward whether we have prepared for its changes or not. Changing careers, raising a family, losing a job, marriage, even transitioning with adult children can create anxiety, fear and sometimes a sense of loss. I understand the difficulties because I have experienced these issues in my own life.
My life experiences, coupled with my desire to help you heal mentally, physically, and spiritually makes my training perfect for this role. I will help you navigate through a collaborative therapeutic relationship.
I have been married for 30 years. My husband and I have a daughter, son, daughter-in-law, and 3-year-old grandson. Singing, reading, cooking, and watching Hallmark movies are what I enjoy and how I self-care. I look forward to working with you!