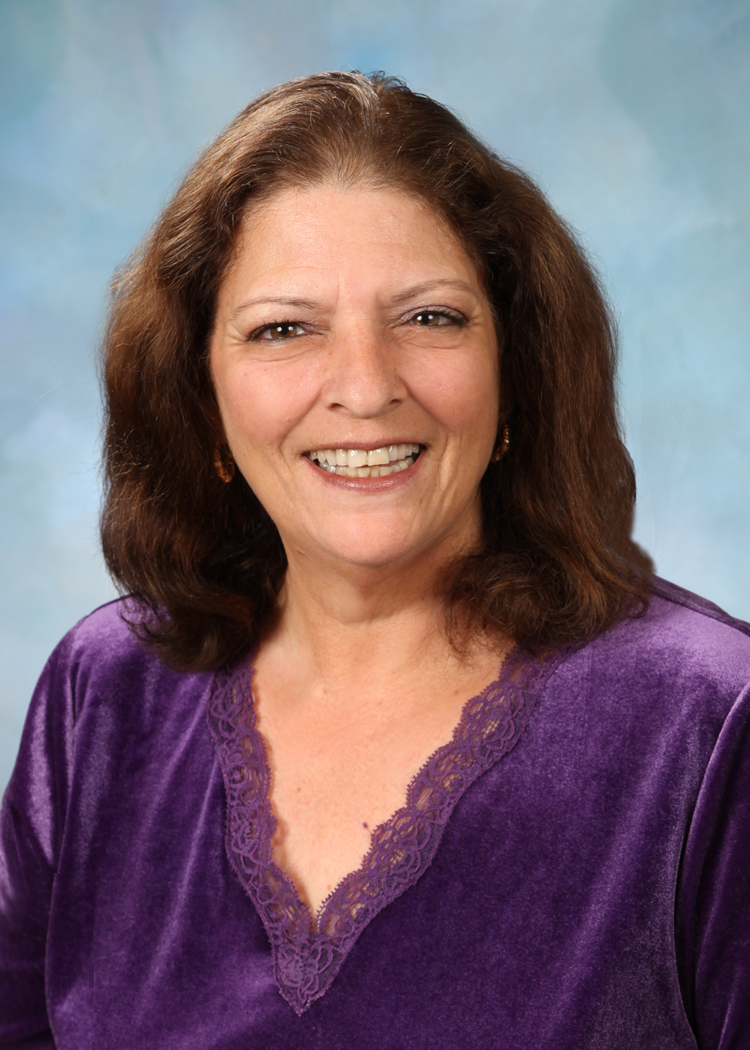 Dawn Picone, Psy.D.
Licensed Clinical Social Worker
---
Dr Dawn Picone is a Therapist with Comprehensive Psychological & Assessment Services (CPAS). She is a Licensed Clinical Social Worker in New York State and the State of Florida. Dr. Picone received her B.A. in Psychology from the College of Staten Island, her M.S.W. from The Hunter College School of Social Work and her Psy.D from Southern California University for Professional Studies, where she focused on Social Psychology. Dr. Picone has spent 30 years working with the Child Welfare and Medical systems; treating a wide age range of adults and children; diversified in culture, ethnicity and religions.
Dr Picone developed and implemented Parenting in Today's Society and Parenting in Today's Society for Parents of Teens throughout the New York City area; and will now be made available at CPAS.
Both groups have been proven to help parents in their journey as responsible and participative parents. She is also known for facilitating groups in other domains such as Mothers of Sexually Abused Children, Multigenerational groups and Elder-Care groups.
In addition to Group Work, Dr. Picone also works with Individuals (children, teenagers, and adults), Families and Couples. Dr. Picone works with life's challenges/lifestyle changes, relationship issues, caregiver support and has a specialty in Trauma and its related effects on a person's Mind-Body and Spiritual connection.